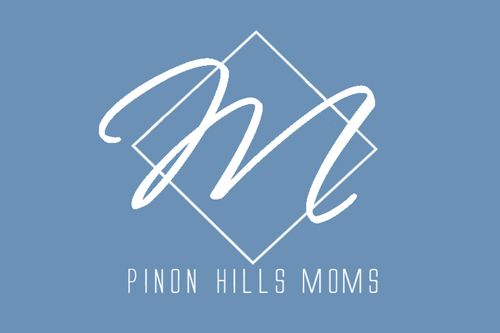 We are having Piñon Hills Moms on Wednesday, May 19 at 9:30am. Childcare is provided and you can register your children by clicking the link below!


Our student ministry is hosting RUSH Conference this summer, July 21st - 24th. It exists to inspire and equip students to change the world NOW! To register and more info click the link below!


Ramsey+ offers 3 amazing apps to help you do money differently. You get all of this for only $60.00! For more info text the word "ramsey" to 505-412-4880 or contact Keith Corley below.